Monograms for Good | Marleylilly's Giving Back Program
From the very beginning of Marleylilly in 2010 - when our business was a single embroidery machine operating in our living room - to present-day where our business operates out of a 154,000 square foot facility, giving back has been an integral part of the growth of Marleylilly.
As a faith-led company, we hold the words Malachi 3:10 close to our hearts and thrive on having the opportunity to make a difference and impact in our local communities and beyond. Over the years we've been in business, it has been a thrill to watch our employees fully embrace the same value of giving back. As our company has grown, our contributions have grown, and we're so excited to continue to build this momentum in the future!
With that, we'd love to hear what organizations and charities are close to your heart! Please fill out this donation suggestion form and our internal donation committee team will research ways we can plug in!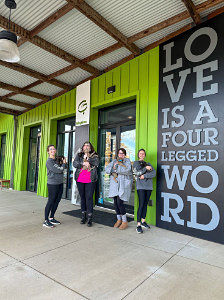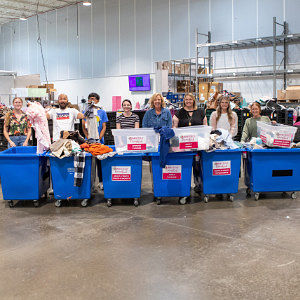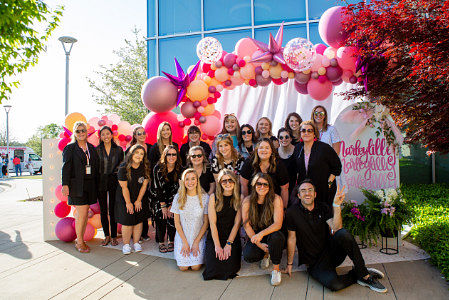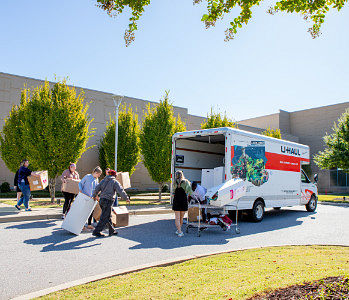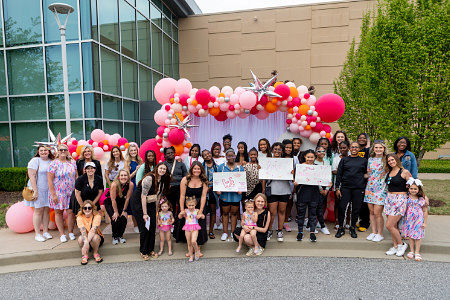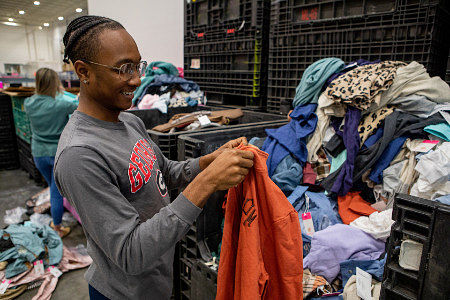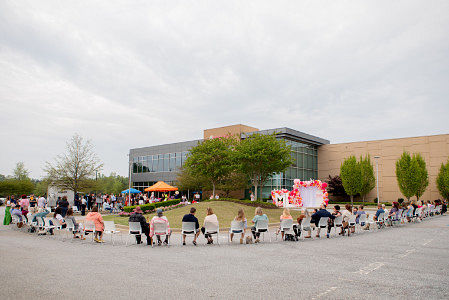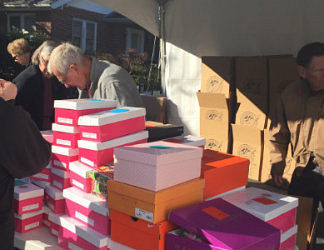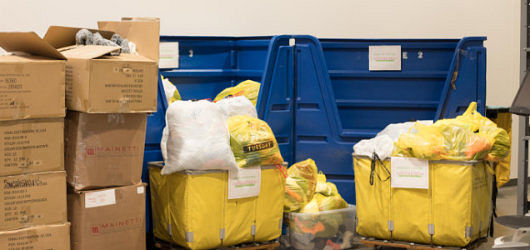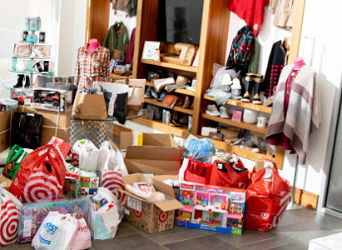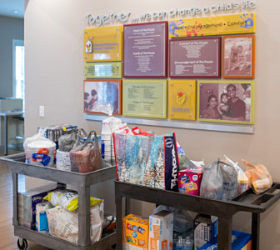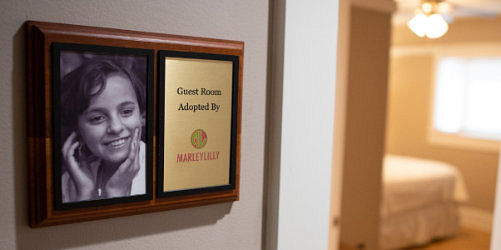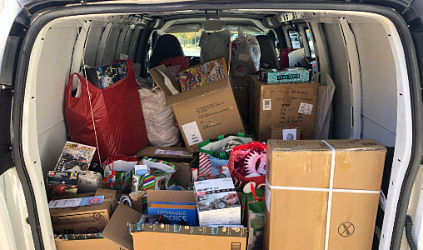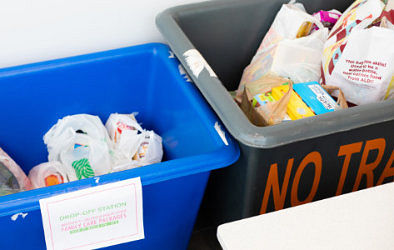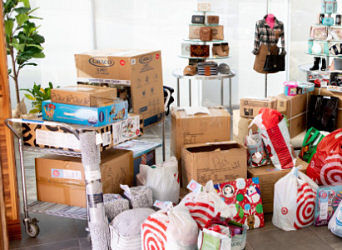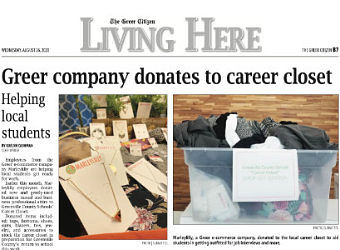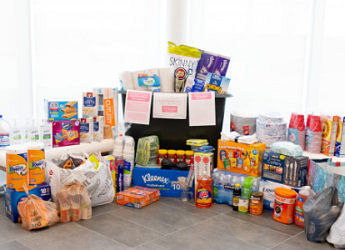 Local Donation Partners

Each quarter, we host a company-wide donation project, benefiting local non-profit causes. In support of local initiatives, our business has hosted staff-led donation drives where we've collected food, clothing, shoes, school supplies, Christmas gifts, and hurricane relief items, to name a few. With that, what organizations and charities are close to your heart? Fill out this public form and our internal donation committee team will research your organization for future project consideration.

Educational Resources + Support

Teaming up with local secondary and higher educational institutions, Marleylilly's staff provides ongoing support to students seeking business experience through local job shadowing, business presentations, soft skills workshops, and virtual mock interviews. As a Greenville-bred company, Marleylilly actively recruits college-level interns on the local level in its customer service, marketing, product development, production departments.

Blooper Donations

We're only human and sometimes we make mistakes, or bloopers, as we like to call them. To spread the good and repurpose products that were incorrectly personalized, we're always searching for non-profit organizations that are able to give these bloopers a good home! From disaster relief missions to helping homeless communities to human services initiatives, do you know of an organization that might be a good fit? Let us know on our donation suggestion form!

Public Donation Opportunities

To reach opportunities beyond our local community, Marleylilly actively fulfills various monetary and product donation requests through our public donation request form, benefiting individuals and businesses on the local and national scale. From silent auctions for charitable causes to gifted care packages, we'd love to hear how Marleylilly can make a difference!
Meet Our "Giving Back" Committee
Meet the smiling faces of our internal "giving back" committee - a group of Marleylilly staff volunteers dedicated to one mission - using the power of monograms for good! This group meets routinely to research and implement Marleylilly donation projects!